Welcome to my site!
This is a personal site, used for experimenting and learning how to craft a website. For questions or ideas for improvement, please contact me.
Thanks….John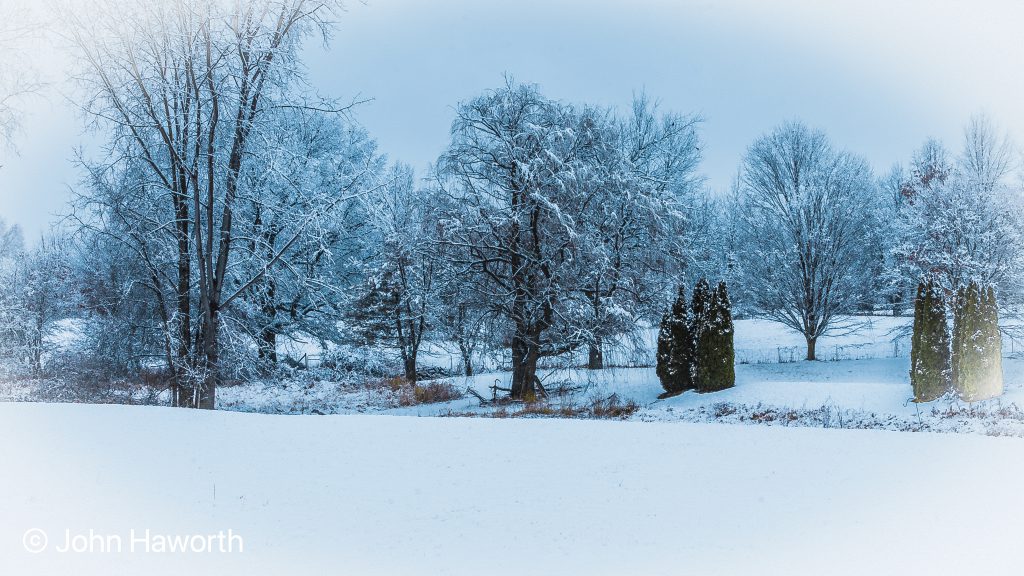 To get your personalized widget code so that you can place a table like the one above on your web page, look for CLICK HERE at the bottom of your logbook page.
Similar to the widgets provide by other online log providers, the new QRZ status log is available to ALL QRZ logbook users.